State Licensed in Virginia & North Carolina
Family Owned Home Inspection Company
State Licensed in Virginia & North Carolina

Family Owned Home Inspection Company
Proudly Performing Residential Home Inspection Services in

the 7 cities of Virginia and North Eastern North Carolina
Servicing 

the 7 cities of Virginia and North Eastern North Carolina
STANDARD PACKAGE
ASHI and InterNachi Certified Inspectors
Thermal Imaging With Every Inspection
Industry Leading Reporting Software
Free RecallChek for Your Appliances
SEWER PACKAGE
Everything Included in Standard Package
That's 50% off Sewer Scan
Video Inspection of the Buried Line
MOLD PACKAGE
Everything Included in Standard Package
That's 50% Off Mold Consultation
***Includes up to Two Samples
HEALTHY HOME
Additional $50 Off
Peace of Mind for a Healthy Home
This Includes Both Sewer & Mold
Don't forget to ask about our Military and First Responder discount!
*Inspections are priced mainly by square footage. The inspections start at $290 and increase depending on the size of the property.
**RecallChek is a paid service given to you with every inspection. You will receive updates on recalls of any appliances submitted. Any new appliance purchases can be added to your account to be monitored in the future. 
***The consultation is a visual inspection of the conditions present in the property. If found necessary, the first two samples are included. Additional sampling would be an additional fee. 
Empowering clients to make informed decisions by providing thorough inspections, innovative reports, and education.
Empowering clients to make informed decisions by providing thorough inspections, innovative reports, and education.
Similar to core values, we at First Glance Home Inspections uphold ourselves to the 4 pillars of strength. Just like a homes foundation, without these values our structure would crumble. 
What To Expect At The Home Inspection
First, the inspection starts with us arriving early to complete the exterior of the property. We carry up to a 28 foot ladder to get us on second floor roofs. If it is safe to climb, we walk them on foot. Once inside we inspect everything from the attic, down to the foundation. If applicable, we save the crawl space for last. This is because we want to run a great amount of water in order to ensure there are no active leaks. The most important step during the inspection is this… Don't be afraid to ask questions. This is why we are here, to educate you on your new home.
Finally, we are one of the few that include thermal imaging on every inspection for no additional charge. With this technology we search for water intrusion, electrical concerns, etc. This tool is invaluable as it can see what the naked eye can not. This tool can catch concerns early before they cause thousands in damage.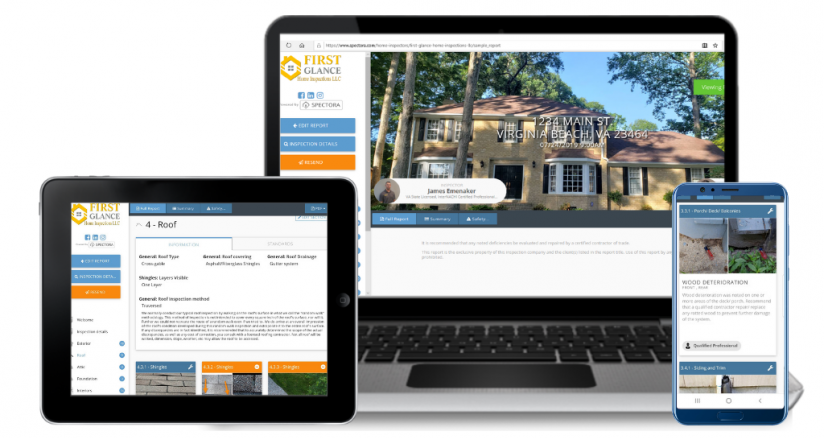 We do not finish our reports on site, because we want to focus on every detail. However, at the end of the inspection, you receive a brief summary of the major concerns. Furthermore, the full report will be completed within a maximum of 24 hours of the inspection. However, the vast majority receive it the same day. I use an industry leading, modern and intuitive reporting software. This interactive HTML report is easy to read and understand. Need the report printed? No problem, there are tabs in order to view and print the PDF version as well. 
A percentage of the proceeds from every service goes to charity!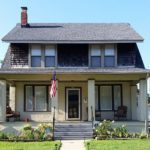 "James inspected our home with great detail and care. He treated our home purchase as if it were his own. Very professional, affordable, and donates a portion of his business proceeds to a charity of choice. I highly recommend First Glance for your home inspection needs. Thank you so much James!"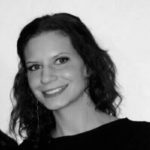 "James was professional, honest, and thorough. I've been to many inspections for myself and for clients. Some inspectors have rushed and seemed annoyed with my questions, but James was patient. The roof was almost brand new, so I was sure it wouldn't be an issue, but James informed me of some problems. I am so thankful because I never would have gone up there to check!"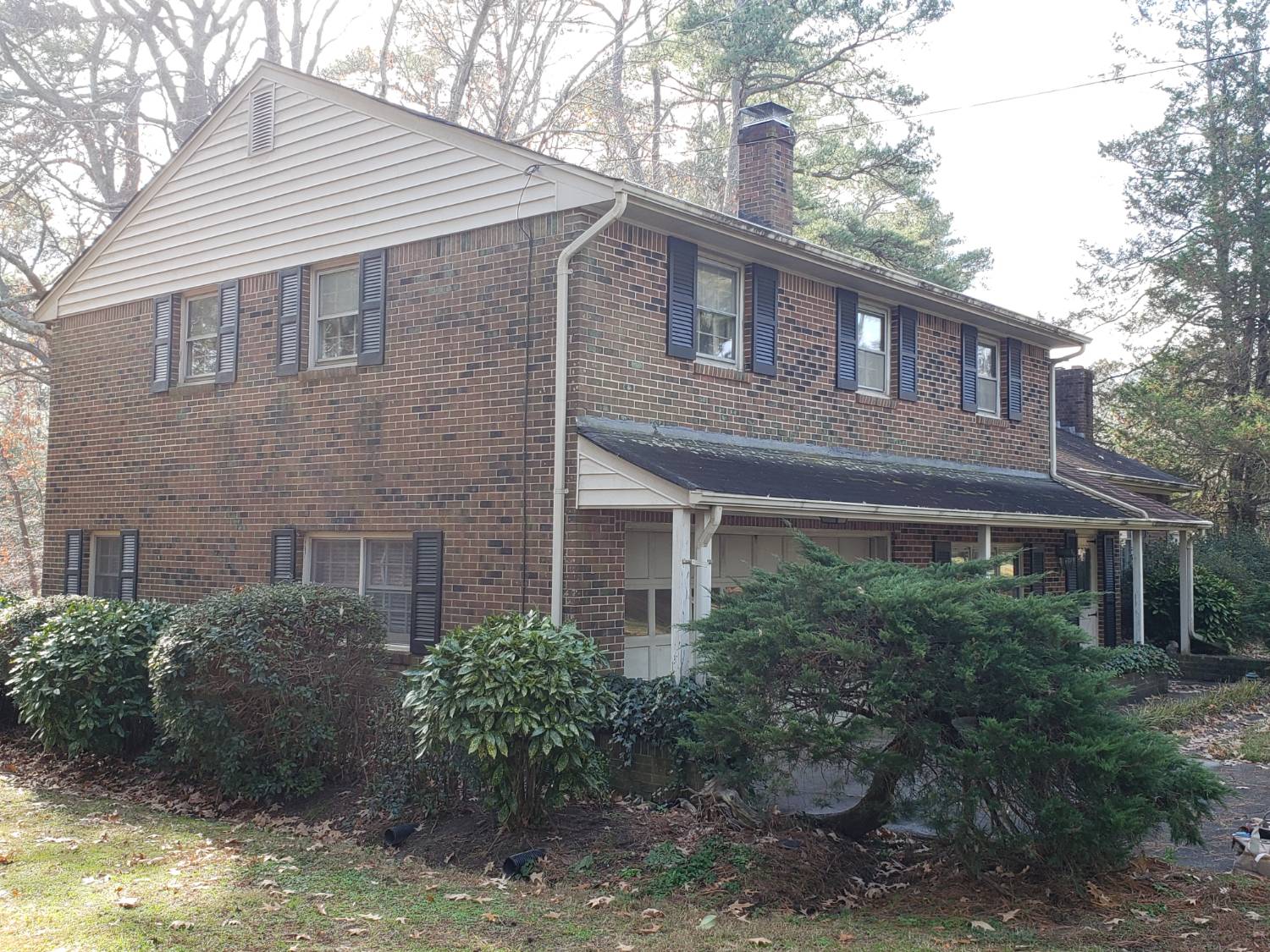 "I received very quick availability from first glance, and near-immediate email response to my inquiry. James was incredibly thorough with our inspection, from the crawlspace to the roof and everything in between. They also didn't use drone photos to inspect the roof, but actually got up there and inspected it which I appreciate. he checked the wiring systems, plumbing, flooring, the whole 9 yards. I was even more pleased when I received my report same day with a breakdown of every space and system, clearly outlined with the severity of each problem and suggested fix. Wasn't even sure how he had the time to put it all together so fast for the amount of detail and corresponding pictures. Id definitely recommend using their services."
jemenaker
Why is a Sewer Camera Inspection important? A home inspection is a non-invasive inspection of the visual and readily accessible components of the property. "Visual and readily [...]